These Are available to Hire
Details wooden floored room with a large stage
The most popular rooms for dance and public meetings. There is direct access to the kitchen with a hatch to serve food and drink to your guests.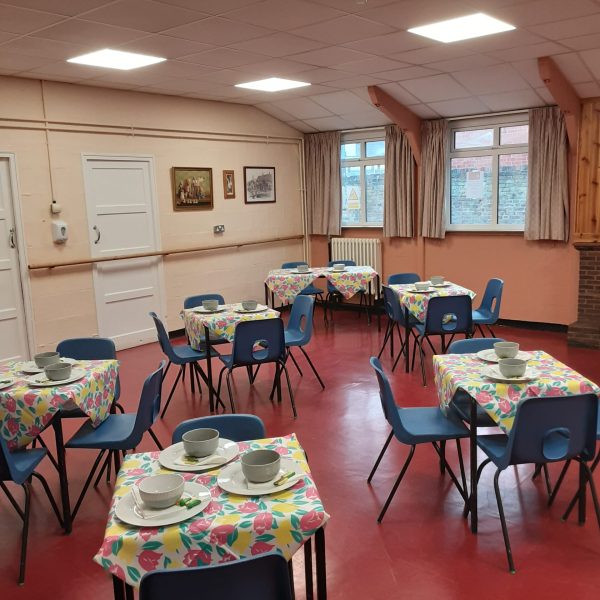 Adjoining the lounge is the library which has its own outside access door and is perfect for small meetings.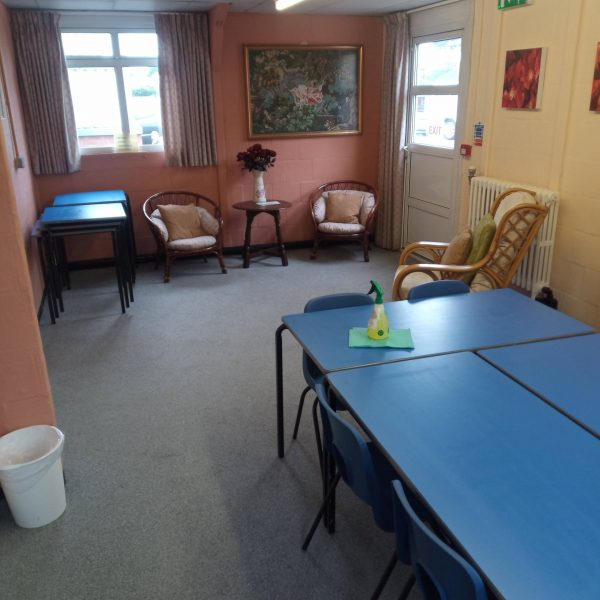 Our smallest room which is ideal as a meeting place or tuition room as it is away from the other rooms and therefore quiet.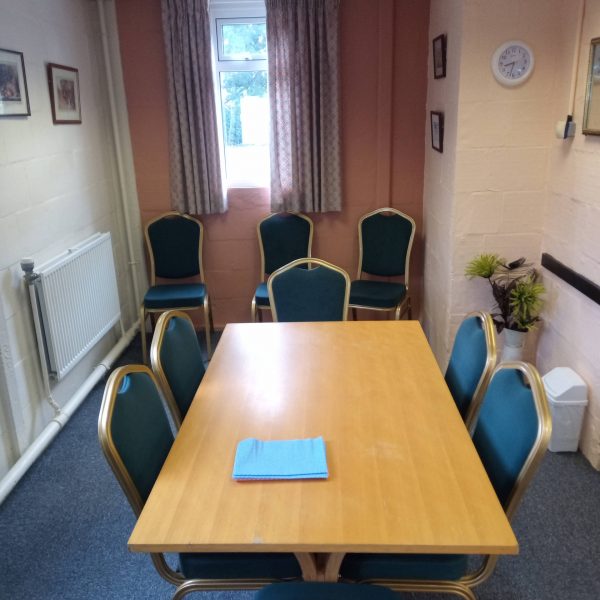 A excellent meeting space which is ideal for tuition room/ one to one and smaller user groups.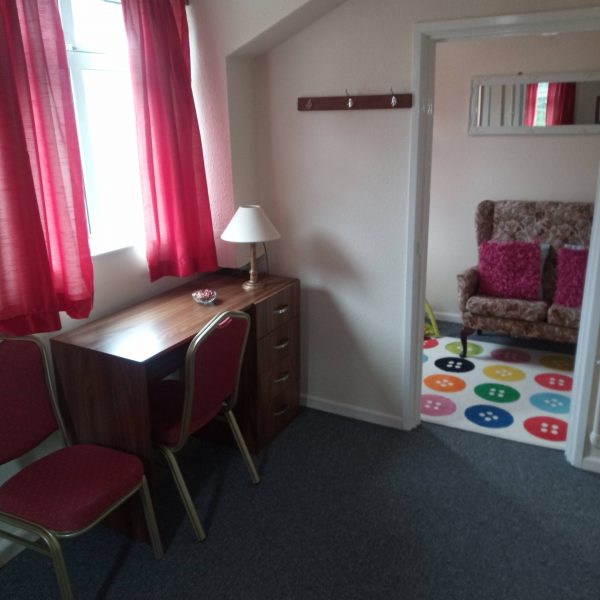 A professional catering standard kitchen with cutlery and crockery for 60 settings. Enjoy the benefits of the fridge/freezer, and versatile multi-ring twin-oven cooker.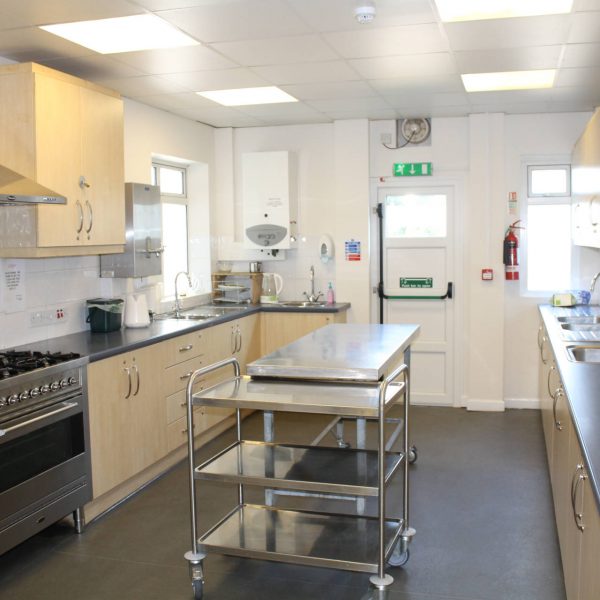 PARTIES AT STONEHOUSE COMMUNITY CENTRE
children's party  cost of hire £55 4hr session / Adult party 7pm -11.30pm  cost of hire £80
DUE TO OUR INSURANCE POLICY NO BOUNCY CASTLES ARE PERMITTED WITHIN THE CENTRE
 CAR PARKING
Spaces for 55 cars and 2 disabled bays
Hearing aid batteries available from Manager office/hearing aid clinic monthly – Friday 8-11am.
The availability of room hires for all events, conforming to the rules of the association.
Events we cover include, private parties, children's parties (no bouncy castles allowed)
Only soft play), Adult parties, wakes, wedding receptions, baby shower, coffee mornings and all other activities
THIS IS ONLY A SMALL SELECTION OF ACTIVITIES AVAILABLE PLEASE VISIT STONEHOUSE COMMUNITY CENTRE'S MAIN NOTICE BOARD FOR UPDATES.