Stonehouse Community Centre
WELCOME TO STONEHOUSE COMMUNITY ASSOCIATION REGISTERED CHARITY 301624 ESTD 1962
Stonehouse Community Centre is situated in the heart of the community with Seven rooms available to hire, a fully equipped kitchen and disabled access, Parking available.
STONEHOUSE COMMUNITY ASSOCIATION

A WARM WELCOME IS EXTENDED TO ALL
OUR VISION FOR STONEHOUSE COMMUNITY CENTRE AT THE HEART OF THE COMMUNITY PROVIDING A SUSTAINABLE,SECURE,CULTURALLY DIVERSE AND ACCESSIBLE SPACE THAT IS VALUED AND SUPPORTED BY THE PEOPLE OF STONEHOUSE AND THE SURROUNDING AREAS.
OUR MISSION IS TO PROMOTE, ENABLE AND FACILITATE INCLUSIVE ACTIVITIES, WHICH EMBRACE AND ADDRESS THE EDUCATION, TRAINING,EMPLOYMENT, WELFARE,HEALTH,SOCIAL,CULTURAL AND RECREATIONAL NEEDS OF THE LOCAL COMMUNITY.  
MARY COATES CHAIR OF STONEHOUSE COMMUNITY ASSOCIATION
SARAH TOWNSEND COMMUNITY CENTRE MANAGER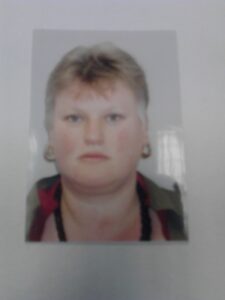 The association currently have 7 trustees who make up the Trustees Board
Clive Boardman Vice Chair
Cyril Young, Mark Edwards
Celia Vines secretary for the board of Trustees
Sally Prout
Marlene Jordan